Mon, Feb 25, 2019 at 2:59pm
WIDEMAN FOR DEA
The Pittsburgh Penguins acquired defenseman Chris Wideman from the Florida Panthers for forward Jean-Sebastien Dea
What does it give the Pittsburgh Penguins
The Penguins' blueline injury concerns (Olli Maatta, Brian Dumoulin and Kris Letang) necessitated this depth move. Wideman will probably remain in the AHL for the time being. He is an offensive-first type with defensive shortcomings and a lack of consistency.
What does it give the Florida Panthers
Wideman did not last very long in South Florida, as he came over from Edmonton in the Alex Petrovic deal earlier in 2018-19. Dea moved from Pittsburgh to New Jersey and back to Pittsburgh this season, and should continue to play at the AHL level for the Panthers franchise.
Fantasy impact
There is little fantasy impact here, since both players will probably remain at the AHL level for the foreseeable future.
Player focus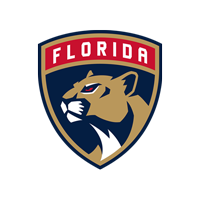 Florida Panthers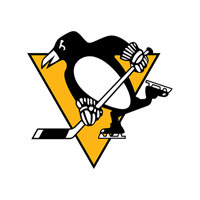 Pittsburgh Penguins