Mon, Feb 25, 2019 at 2:59pm
WINNIPEG BRINGS IN BROADHURST
The Winnipeg Jets acquired forward Alex Broadhurst from the Columbus Blue Jackets for future considerations.
What does it give the Winnipeg Jets
This is mostly a depth deal, as Broadhurst will probably remain in the minor leagues after switching teams here.
What does it give the Columbus Blue Jackets
Columbus no longer felt that they needed Broadhurst, so they did Winnipeg a favor and moved him there for little return.
Fantasy impact
There is nothing to see here.
Player focus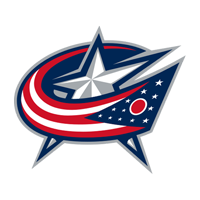 Columbus Blue Jackets
future considerations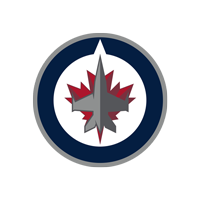 Winnipeg Jets