Tue, Apr 30, 2019 at 1:55pm
RANGERS DEAL FOR DEFENSEMAN FOX
The New York Rangers acquired defenseman Adam Fox from the Carolina Hurricanes for a second-round draft pick in 2019 (No. 37 overall) and a conditional third-round draft pick in 2020.
What does it give the New York Rangers
In Fox, the Rangers land one of the top offensive blueline prospects in the game at present time. He just completed his junior year at Harvard University and amassed 48 points in just 33 games. New York will likely sign him relatively soon and then bring him to training camp with the hope he can win a job at the highest level right away. Fox should see ample time on the power play if he makes the team. Otherwise, he will play meaningful minutes in the AHL.
What does it give the Carolina Hurricanes
For the Hurricanes, this deal was necessary because the organization did not like its chances of signing Fox (who was likely to head back to Harvard for his senior year in 2019-20, then become an unrestricted free agent in the summer of 2020). So, Carolina received the Rangers' second rounder this year (No. 37 overall) and a potential third rounder next year (which becomes a second rounder if Fox appears in 30 NHL games in 2019-20).
Fantasy impact
Fox has obvious keeper-league appeal, so he should be picked early on in those formats. In yearly leagues, he is a little risky but still worth a late-round selection in most formats. This trade hurts the fantasy value of Kevin Shattenkirk, Neal Pionk and especially Tony DeAngelo among Rangers defensemen.
Player focus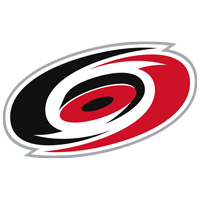 Carolina Hurricanes
a conditional third-round draft pick in 2020
a second-round draft pick in 2019 (No. 37 overall)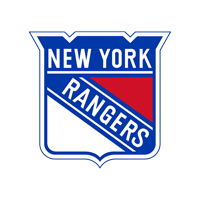 New York Rangers