Thu, May 30, 2019 at 1:57pm
FEDOR GORDEEV GOES TO MINNESOTA
The Minnesota Wild acquired defenseman Fedor Gordeev from the Toronto Maple Leafs for a conditional seventh-round draft pick in 2020.
What does it give the Minnesota Wild
The Wild were obviously impressed with Gordeev's showing at the recent 2019 Memorial Cup tournament playing for the OHL's Guelph Storm. They have little time to sign Gordeev before the June 1 deadline and risk seeing the Russian defenseman re-enter the draft in 2019. If they cannot sign Gordeev, the pick involved in this deal will remain with Minnesota.
What does it give the Toronto Maple Leafs
The Maple Leafs apparently knew long ago that they were not going to sign Gordeev, who was selected by Toronto 141st overall in 2017, so they were at least able to pry a conditional last-round draft pick away from the Wild in this deal. While the Leafs have blueline issues at present time, they have several better prospects than Gordeev in the system.
Fantasy impact
There is nothing to see here from a fantasy perspective, as Gordeev is at least a few years away from challenging for a position at the highest level (and he might not even sign with Minnesota this time around).
Player focus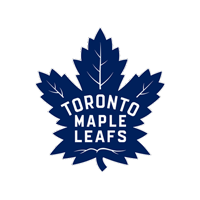 Toronto Maple Leafs
a conditional seventh-round draft pick in 2020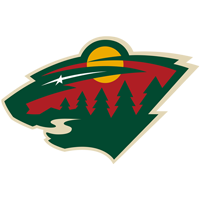 Minnesota Wild