Mon, Jun 3, 2019 at 9:25pm
HAYES HEADED TO PHILADELPHIA?
The Philadelphia Flyers acquired center Kevin Hayes from the Winnipeg Jets for a fifth-round draft pick in 2019 (No. 134 overall).
What does it give the Philadelphia Flyers
The Flyers decided to do some early shopping for a No. 2 center by acquiring Hayes' UFA rights from the Jets. This gives Philadelphia a little bit of time before Hayes is allowed to speak with all other NHL clubs prior to July 1. Hayes is familiar with new Flyers head coach Alain Vigneault from their time together in New York, so this appears to be a calculated move by Philly GM Chuck Fletcher. It would be a major shocker if Hayes decided NOT to re-sign with the Flyers.
What does it give the Winnipeg Jets
For Winnipeg, this is a case of cutting losses after the team had acquired Hayes from the Rangers at the trade deadline (for winger Brendan Lemieux and a first rounder in '19). The big center did not appear to be a good fit with the Jets, so they were at least able to get back a fifth rounder to somewhat minimize the original Hayes deal with New York. The Jets will continue to search for a No. 2 center this off-season, though they also have several RFA's to re-sign this summer.
Fantasy impact
Hayes should see a boost in his fantasy stock if he decides to stay with Philadelphia beyond July 1. If he chooses to leave for unrestricted free agency, all bets are off. He was never going to stay in Winnipeg because he was not a good fit. Hayes enters the off-season as a high-risk, medium-reward fantasy candidate.
Player focus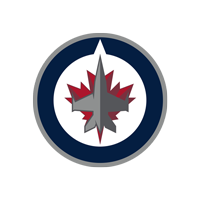 Winnipeg Jets
a fifth-round draft pick in 2019 (No. 134 overall)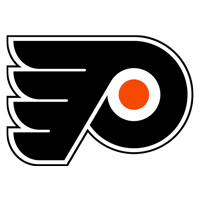 Philadelphia Flyers