Tue, Jun 18, 2019 at 12:47pm
BRAUN BROUGHT IN BY PHILADELPHIA
The Philadelphia Flyers acquired defenseman Justin Braun from the San Jose Sharks for a second-round draft pick in 2019 (No. 41 overall) and a third-round draft pick in 2020.
What does it give the Philadelphia Flyers
The Flyers continue to reshape the roster by bringing in proven veterans: Braun joins fellow rearguard Matt Niskanen (acquired from Washington) and center Kevin Hayes (a pending UFA acquired from Winnipeg) as new Philadelphia players for 2019-20, potentially. Braun, who has one more season left on his contract ($3.8 million), will play a top-four D-man role for the Flyers and provide shutdown capability and stability to the back end.
What does it give the San Jose Sharks
For the Sharks, getting two draft picks among the first three rounds in the next two years is a coup here. With Erik Karlsson now signed long term, San Jose no longer needed Braun as a third right defenseman (behind Brent Burns and Karlsson). So, moving his cap hit and adding future assets at the same time work well for GM Doug Wilson. The savings may help the Sharks re-sign captain Joe Pavelski. The team may also now need a third-pairing defenseman.
Fantasy impact
Braun is mostly a defender, so his numbers should not change dramatically following this trade. With both Braun and Niskanen now expected to play big minutes in Philadelphia, the likes of Shayne Gostisbehere and Robert Hagg could suffer as a result. In fact, expect one to be traded this off-season.
Player focus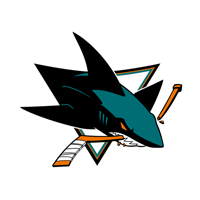 San Jose Sharks
a third-round draft pick in 2020
a second-round draft pick in 2019 (No. 41 overall)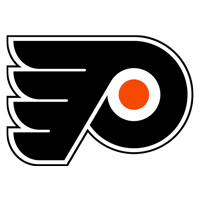 Philadelphia Flyers