Sat, Jun 22, 2019 at 12:38pm
'CANES ACQUIRE TORONTO'S 2020 FIRST-ROUNDER IN MARLEAU DEAL
The Carolina Hurricanes acquired a conditional first-round draft pick in 2020, a seventh-round draft pick in 2020 and winger Patrick Marleau from the Toronto Maple Leafs for a sixth-round draft pick in 2020.
What does it give the Carolina Hurricanes
The Hurricanes are doing the Maple Leafs a huge favor here, as they are accepting to take on Marleau's contract (which will then be bought out by Carolina) to secure Toronto's first-rounder next year. However, the 'Canes would receive Toronto's '21 first if next year's pick falls in the top 10. Carolina also dropped a sixth-rounder and added a seventh in this deal. The 'Canes were of the few teams with the cap space to absorb Marleau's contract (and subsequent buyout).
What does it give the Toronto Maple Leafs
The Maple Leafs did well here to get out from under Marleau's contract ($6.25 million), as Toronto has several key free agents to re-sign this summer. The biggest of them all is right-winger Mitchell Marner, who could be looking at a contract in the $10-11 million range on an annual salary. Negotiations have been sticky at this point but this trade may help speed up the process. Toronto also protected itself next year in case the first-rounder falls among the top 10 picks.
Fantasy impact
This trade changes nothing in terms of fantasy impact, as Marleau will be bought out (he is expected to return to play for the San Jose Sharks in 2019-20). The probability that Marner remains with the Maple Leafs is now a lot higher than before the deal was completed.
Player focus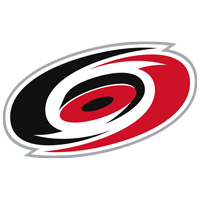 Carolina Hurricanes
a seventh-round draft pick in 2020
a conditional first-round draft pick in 2020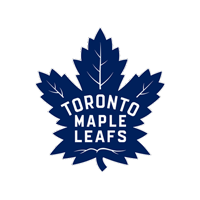 Toronto Maple Leafs
a sixth-round draft pick in 2020