Sat, Jun 22, 2019 at 2:00pm
HAYDEN FOR QUENNEVILLE
The New Jersey Devils acquired winger John Hayden from the Chicago Blackhawks for forward John Quenneville.
What does it give the New Jersey Devils
In Hayden, the Devils acquire a towering winger who skates well and can play either wing position. He will be a candidate to skate on New Jersey's fourth line in 2019-20.
What does it give the Chicago Blackhawks
Quenneville is a wild card who has a lot of skill and versatility (he can play all three forward positions). Can his AHL production transfer to the top level? Maybe.
Fantasy impact
While Hayden's fantasy upside is limited, Quenneville is the ultimate dark horse. He can score at any lower level but will he get a chance to produce in Chicago? Fantasy gamblers will roll the dice on him.
Player focus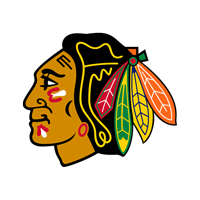 Chicago Blackhawks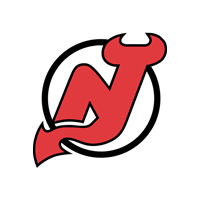 New Jersey Devils