Sat, Jun 22, 2019 at 11:25pm
HELEWKA HEADS TO NEW JERSEY
The New Jersey Devils acquired winger Adam Helewka from the Nashville Predators for future considerations.
What does it give the New Jersey Devils
In Helewka, the Devils get a proven scorer at the AHL level. He adds depth on the wing from an organizational standpoint.
What does it give the Nashville Predators
Obviously, Nashville felt Helewka had plateaued in terms of his development. The 24-year-old journeyman will not yield much in return.
Fantasy impact
There is nothing to see here, as Helewka is not expected to see enough NHL action to make an impact.
Player focus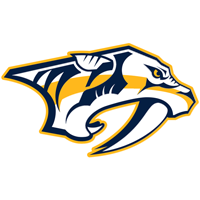 Nashville Predators
future considerations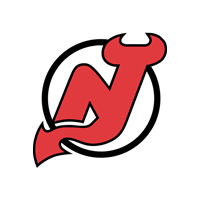 New Jersey Devils