Fri, Jun 28, 2019 at 6:25pm
COLIN MILLER MOVED TO BUFFALO
The Buffalo Sabres acquired defenseman Colin Miller from the Vegas Golden Knights for a second-round draft pick in 2021 and a fifth-round draft pick in 2022.
What does it give the Buffalo Sabres
In Miller, the Sabres land a solid defenseman who can play on the power play (and even in shorthanded situations, in a pinch). The 26-year-old is not too expensive ($3.85 million) but is now one of four right defensemen on Buffalo's roster. Expect another move here.
What does it give the Vegas Golden Knights
The Golden Knights were in a bit of a salary-cap crunch and had no choice but to trade someone off their roster for future assets. They chose to move Miller, which could mean a rookie (Jimmy Schuldt or Nicolas Hague) will make the Vegas team out of training camp this year.
Fantasy impact
Miller was not the top power-play QB option in Vegas (Shea Theodore was) and he will not get that job in Buffalo, either (due to Rasmus Dahlin's presence in the lineup). So, look for Miller's fantasy stats to remain largely unchanged with the Sabres.
Player focus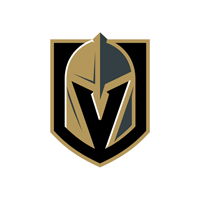 Vegas Golden Knights
a fifth-round draft pick in 2022
a second-round draft pick in 2021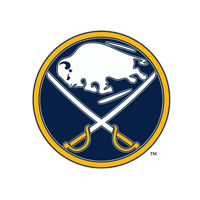 Buffalo Sabres