Sat, Jun 29, 2019 at 8:26pm
ARIZONA ADDS PHIL KESSEL
The Arizona Coyotes acquired winger Phil Kessel, defenseman Dane Birks and a fourth-round draft pick in 2021 from the Pittsburgh Penguins for forward Alex Galchenyuk and defenseman Pierre-Olivier Joseph.
What does it give the Arizona Coyotes
In Kessel, the Coyotes land a star offensive winger who can create plays for teammates and also snipe goals himself. He turns 32 in October but has not missed a game since the 2009-10 campaign. In Arizona, he is reunited with Rick Tocchet, a former assistant head coach in Pittsburgh. To complete this deal, the 'Yotes also get minor-league defenseman Birks and a future fourth-rounder.
What does it give the Pittsburgh Penguins
The Penguins have been rumored to be on the verge of trading Kessel for some time now. There were also whispers of their interest in Galchenyuk dating back two seasons when the latter was with Montreal. Look for Galchenyuk, a talented goal-scorer, to play with superstar center Evgeni Malkin. Joseph immediately becomes Pittsburgh's top D prospect. He could see some NHL action during 2019-20.
Fantasy impact
Kessel's ice time should increase in Arizona. Therefore, even though he will no longer be part of Pittsburgh's vaunted power play, his fantasy stock remains fairly high. Galchenyuk's value takes a major leap forward here, especially with the possibility of lining up next to Malkin (and seeing action on the top power-play unit). Joseph has keeper value and could be a season away from becoming a regular contributor in Pittsburgh.
Player focus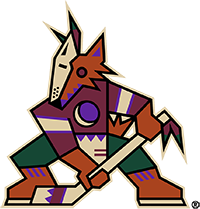 Arizona Coyotes
a fourth-round draft pick in 2021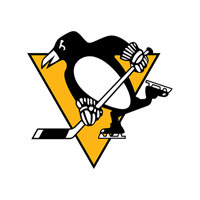 Pittsburgh Penguins