Sun, Jun 30, 2019 at 12:35pm
'CANES COMPLETE DEAL FOR REIMER
The Carolina Hurricanes acquired goaltender James Reimer from the Florida Panthers for a sixth-round draft pick in 2020 and goaltender Scott Darling.
What does it give the Carolina Hurricanes
The Hurricanes are set to lose at least one, and perhaps both, of their 2018-19 goaltenders (Petr Mrazek and Curtis McElhinney, both unrestricted free agents). So, Reimer could help as one half of a likely platoon next season. Carolina may still look to bring in another 'keeper to share the load with Reimer (maybe Mrazek) or hand give prospect Alex Nedeljkovic a shot in 2019-20.
What does it give the Florida Panthers
For the Panthers, this trade is all about salary. Reimer would have been a little too expensive to buy out this summer, so the Cats will instead buy out Darling's final two years on his contract. This will allow Florida to pursue other free agents such as Sergei Bobrovsky or Semyon Varlamov. With Reimer gone (and Roberto Luongo retired), rookie Samuel Montembeault has a chance to be the backup in '19-20.
Fantasy impact
This trade is excellent news for both Nedeljkovic and Montembeault, since their paths to the NHL are a little bit clearer after this trade. Reimer too is a winner here, as he could bounce back in Carolina after struggling with Florida last season. Darling will also get a fresh start after his buyout. Look for him to land somewhere as a No. 2 goaltender.
Player focus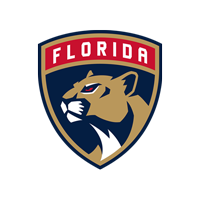 Florida Panthers
a sixth-round draft pick in 2020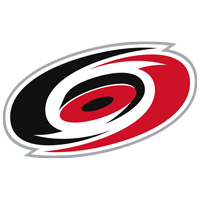 Carolina Hurricanes