Sun, Jun 30, 2019 at 6:53pm
DESLAURIERS DEALT TO ANAHEIM
The Anaheim Ducks acquired winger Nicolas Deslauriers from the Montreal Canadiens for a fourth-round draft pick in 2020.
What does it give the Anaheim Ducks
Deslauriers has worked hard to become a serviceable fourth-line winger in the NHL. That will be his role in Anaheim, as well. His arrival may lead to more movement up front by the Ducks.
What does it give the Montreal Canadiens
Adding yet another fourth-rounder in 2020 is a solid move by the Canadiens, especially in exchange for a role player. Montreal now has four picks in round 4 for the '20 draft, which will be held in Montreal.
Fantasy impact
There is no fantasy value here, as Deslauriers will continue to be a role player in Anaheim.
Player focus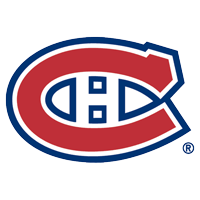 Montreal Canadiens
a fourth-round draft pick in 2020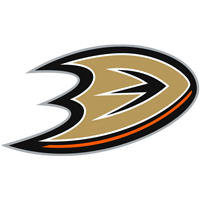 Anaheim Ducks