Mon, Jul 1, 2019 at 11:14am
JIMMY VESEY JETTISONED TO BUFFALO
The Buffalo Sabres acquired winger Jimmy Vesey from the New York Rangers for a third-round draft pick in 2021.
What does it give the Buffalo Sabres
The Sabres wanted Vesey when he became a free agent out of the NCAA ranks in 2016, but he chose New York instead. So, Buffalo gets some redemption here by acquiring the big winger. Vesey has yet to fully bust out offensively but that could happen this season.
What does it give the New York Rangers
The Rangers have several young forwards to implement into the lineup for 2019-20, so they felt comfortable shipping Vesey to Buffalo at this time. Whether this move is a precursor to an Artemi Panarin signing as a UFA is anyone's guess right now.
Fantasy impact
Vesey's stock should be on the rise after this move. He has a good shot at playing top-six winger minutes in Buffalo and is definitely worth a late-round draft pick in most league formats.
Player focus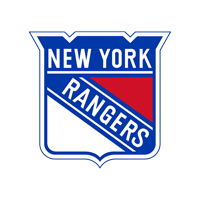 New York Rangers
a third-round draft pick in 2021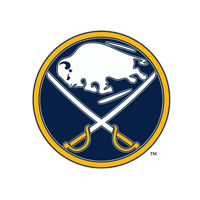 Buffalo Sabres