Tue, Jul 16, 2019 at 4:11pm
ANISIMOV FOR ZACK SMITH
The Ottawa Senators acquired center Artem Anisimov from the Chicago Blackhawks for forward Zack Smith.
What does it give the Ottawa Senators
On the surface, this deal looks like a pure one-for-one hockey trade. However, Ottawa needed to add more cap space to reach the salary floor and adding Anisimov while subtracting Smith accomplishes that. Furthermore, the Senators also saved a little bit of actual salary in real dollars with this deal. Anisimov can be used in all situations and is a solid veteran addition to a very young squad on the ice.
What does it give the Chicago Blackhawks
The Blackhawks were able to reduce their salary cap number with this trade, which helps them moving forward. Chicago paid out a $2 million signing bonus to Anisimov prior to the trade, which helped facilitate the move. Smith is a versatile veteran forward who can play both wing and center, kill penalties and provide physicality. He should serve a valuable depth role with the 'Hawks.
Fantasy impact
Anisimov could see a bigger role in Ottawa in 2019-20 than what was expected of him in Chicago, so his fantasy value may see a spike here. That said, he is still limited to a last-round pickup in most league drafts. As for Smith, he will probably remain a role player after the trade. His fantasy days appear to be behind him.
Player focus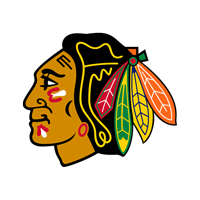 Chicago Blackhawks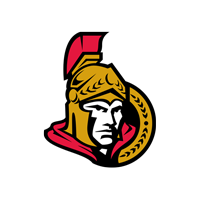 Ottawa Senators