Fri, Jul 19, 2019 at 4:55pm
JAMES NEAL FOR MILAN LUCIC
The Edmonton Oilers acquired winger James Neal from the Calgary Flames for winger Milan Lucic and a conditional third-round draft pick in 2020.
What does it give the Edmonton Oilers
In a classic change-of-scenery swap, the Alberta rivals got together to exchange underperforming veteran wingers. In Neal, the Oilers get the better scorer, so Edmonton included a conditional third-rounder and also retained $750,000 on Lucic's salary in order to complete the deal. Look for Neal to get an extended opportunity in a top-six forward role with Edmonton. The only way the Oil will lose their '20 third-rounder is if Neal truly pans out.
What does it give the Calgary Flames
In Lucic, the Flames get the much tougher winger who will most likely play a bottom-six forward role in Calgary. The team could use a little more sandpaper and Lucic has that in spades (when he is on top of his game). The Flames will only receive a third-rounder in this trade if Neal scores at least 21 goals and at least 10 more goals than Lucic in '19-20. Calgary saves a little money ($500,000) on the salary cap for the next four seasons, too.
Fantasy impact
The fantasy stocks of both Neal and Lucic rise after this trade, although neither is particularly worthy of being picked up in league drafts. Take a wait-and-see approach on both wingers. Both, especially Neal, could become in-season pickup options.
Player focus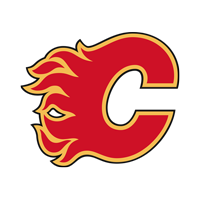 Calgary Flames
a conditional third-round draft pick in 2020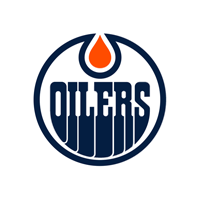 Edmonton Oilers