Thu, Jul 25, 2019 at 4:35pm
BORGMAN FOR SCHMALTZ
The St. Louis Blues acquired defenseman Andreas Borgman from the Toronto Maple Leafs for defenseman Jordan Schmaltz.
What does it give the St. Louis Blues
Swedish blueliner Borgman is a defense-first type, so he may have landed in an ideal situation with the reigning Stanley Cup champions. St. Louis has gotten a lot of mileage out of Robert Bortuzzo, Carl Gunnarsson and Joel Edmundson, so perhaps Borgman can eventually join this list.
What does it give the Toronto Maple Leafs
The Maple Leafs lack right defensemen, so the hope here is that Schmaltz (who is nearly two years older than Borgman) can turn his fledgling pro career around. Once a top offensive blueline prospect, Schmaltz has regressed in recent years but a move to Toronto may provide the tonic.
Fantasy impact
While Schmaltz has more fantasy value than Borgman, neither defenseman is expected to start 2019-20 in the NHL (barring more training camp injuries). Pass on both D-men for the foreseeable future.
Player focus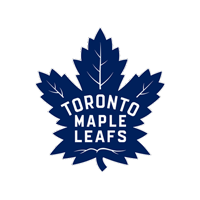 Toronto Maple Leafs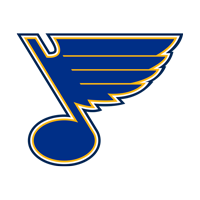 St. Louis Blues