Fri, Jul 26, 2019 at 3:45pm
MARINO MOVED TO THE PENGUINS
The Pittsburgh Penguins acquired defenseman John Marino from the Edmonton Oilers for a conditional sixth-round draft pick in 2021.
What does it give the Pittsburgh Penguins
In Marino, the Penguins get a 22-year-old right defenseman who is entering his senior year at Harvard University. He is a limited talent but Pittsburgh is thin in blueline prospects, so this move makes sense for them. The Pens have until August 15, 2020, to sign Marino. He becomes an unrestricted free agent after that.
What does it give the Edmonton Oilers
Marino was not listed among the Oilers' top-25 prospects in The Sports Forecaster's upcoming 2019-20 NHL Preview & Fantasy Guide, so it is not surprising to see them move him here. Edmonton will receive a sixth-rounder in 2021 if Pittsburgh signs Marino (or if the Penguins trade him to another team before the '21 draft).
Fantasy impact
There is no fantasy impact here, as Marino is a long shot to make the NHL (and is not much of an offensive D-man even if he defies the odds).
Player focus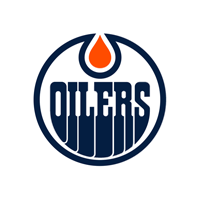 Edmonton Oilers
a conditional sixth-round draft pick in 2021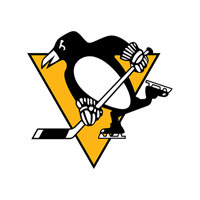 Pittsburgh Penguins