Mon, Jul 29, 2019 at 2:35pm
GUSEV GOES TO THE DEVILS
The New Jersey Devils acquired winger Nikita Gusev from the Vegas Golden Knights for a third-round draft pick in 2020 and a second-round draft pick in 2021.
What does it give the New Jersey Devils
Adding Gusev completes a very impressive summer for Devils GM Ray Shero, following the drafting of No. 1 overall pick Jack Hughes, the trade acquisition of defenseman P.K. Subban and the free agent signing of veteran winger Wayne Simmonds. Gusev has not yet played in the NHL but dominated the KHL last season and brings more playmaking chops to New Jersey's lineup. With Gusev joining Taylor Hall, Nico Hischier, Kyle Palmieri, Hughes and Simmonds, the Devils may have a formidable offense right away in 2019-20.
What does it give the Vegas Golden Knights
It had become increasingly obvious that Vegas and Gusev were far apart in contract negotiations, so a trade seemed inevitable. There were reports that the Golden Knights were unwilling to give the Russian winger $4 million per year but New Jersey had no problem signing him to a two-year, $9 million contract. Therefore, Vegas moves on here and added a pair of future draft picks (they now have two second-rounders and two third-rounders in the 2020 draft, plus three second-rounders in the 2021 draft). However, the Knights offense looks a little weaker without Gusev's point potential.
Fantasy impact
Since Gusev never seemed like he was going to fit in with the Golden Knights, moving to New Jersey appears to be a big win for the slick Russian playmaker. His fantasy stock may skyrocket now, especially if he develops chemistry with Hughes, Hischier, Palmieri et al. He should also become a factor on the Devils' power play. With Gusev gone, streaky forward Brandon Pirri has a good shot at keeping his place in the lineup (though do not be surprised if Vegas makes another move to add a winger before the start of '19-20).
Player focus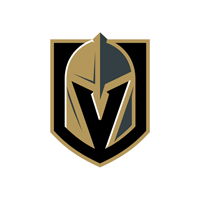 Vegas Golden Knights
a second-round draft pick in 2021
a third-round draft pick in 2020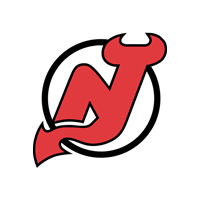 New Jersey Devils