Tue, Jul 30, 2019 at 2:34pm
SENS, BOLTS SWAP CONTRACTS
The Ottawa Senators acquired a fifth-round draft pick in 2020 and winger Ryan Callahan from the Tampa Bay Lightning for goaltender Mike Condon and a sixth-round draft pick in 2020.
What does it give the Ottawa Senators
For the Senators, this deal upgrades a late draft pick in 2020 and dumps Condon's $3 million salary in real dollars for 2019-20 at the same time. Callahan's salary for '19-20 is higher than Condon's but he is not expected to play NHL hockey anymore and will be placed on Long Term Injured Reserve before the start of the regular season (plus, insurance will likely cover most of his $4.7 million contract).
What does it give the Tampa Bay Lightning
For the Lightning, dumping Callahan's $5.8 million cap hit now is the prime motivation here. They now have a little more cap space to re-sign restricted free agent center Brayden Point. Condon moves to a team loaded with backup goaltenders, so he will either be buried in the minors, released or traded before the start of the '19-20 campaign. Expect more goaltender moves by Tampa Bay.
Fantasy impact
The only impact here is the potential for a relatively quick resolution to the Point contract stalemate, so Point keeper-league owners should breathe a little sigh of relief. He is now far more likely to start the regular season on time.
Player focus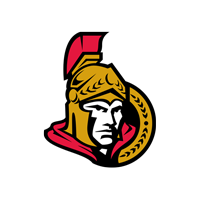 Ottawa Senators
a fifth-round draft pick in 2020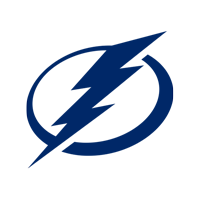 Tampa Bay Lightning
a sixth-round draft pick in 2020