Tue, Aug 6, 2019 at 12:55pm
WOOD FOR CARRICK
The Carolina Hurricanes acquired defenseman Kyle Wood from the San Jose Sharks for defenseman Trevor Carrick.
What does it give the Carolina Hurricanes
This is a classic change-of-scenery deal involving minor-league defensemen with a little NHL experience. Wood has more offensive upside and is a right-handed shooter, so he might have a better chance with his new team.
What does it give the San Jose Sharks
Carrick may be more of a depth D-man than Wood, so he may have a better shot at becoming a No. 7 defender at the NHL level. The move to San Jose should help him, just as the move the other way should help Wood.
Fantasy impact
For now, neither Wood nor Carrick should be drafted in most fantasy league formats. Wood is the more likely of the two blueliners to become a fantasy factor, but he remains a long shot.
Player focus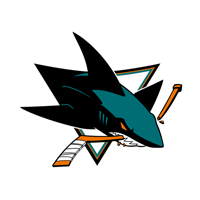 San Jose Sharks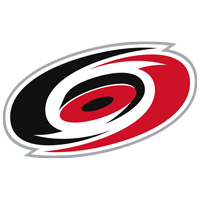 Carolina Hurricanes