Fri, Aug 23, 2019 at 5:25pm
PANTHERS PICK UP BOURAMMAN
The Florida Panthers acquired defenseman Gustav Bouramman from the Minnesota Wild for future considerations.
What does it give the Florida Panthers
The 22-year-old Bouramman should add a little organizational depth and spend most of 2019-20 in the minor leagues (presumably with the AHL's Springfield Thunderbirds).
What does it give the Minnesota Wild
The Wild shipped Swedish defenseman Bouramman out on new GM Bill Guerin's first day on the job. Minnesota has enough defensive depth to cover for the loss.
Fantasy impact
There is no fantasy impact here. While Bouramman has offensive upside, he is likely to play in the AHL (only) this season.
Player focus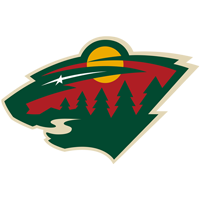 Minnesota Wild
future considerations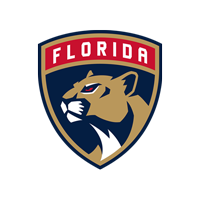 Florida Panthers