Fri, Sep 27, 2019 at 12:45pm
ANTOINE BIBEAU FOR NICOLAS MELOCHE
The Colorado Avalanche acquired goaltender Antoine Bibeau from the San Jose Sharks for defenseman Nicolas Meloche.
What does it give the Colorado Avalanche
For Colorado, adding Bibeau to its goaltending depth makes a lot of sense. Look for Bibeau to instantly become the Avalanche's third-string netminder (and No. 1 'keeper at the AHL level), while also pushing new backup Pavel Francouz at the highest level. His arrival also gives prospect Adam Werner the opportunity to develop more slowly down on the farm. Bibeau should see more time in the NHL this season.
What does it give the San Jose Sharks
The Sharks recently waived Bibeau, so they will now move forward with Czech prospect Josef Korenar and 24-year-old Andrew Shortridge as the AHL tandem behind San Jose's Martin Jones and Aaron Dell. In Meloche, the Sharks add a decent prospect. However, the right-shooting D-man may get buried behind Erik Karlsson, Brent Burns, Tim Heed and Ryan Merkley with the Sharks.
Fantasy impact
Neither Bibeau nor Meloche has much in the way of fantasy upside, but of the two it is the latter who could emerge at some point (albeit in a backup role in Denver).
Player focus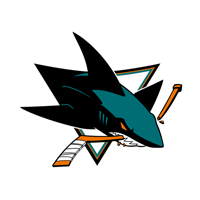 San Jose Sharks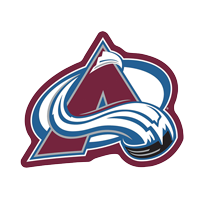 Colorado Avalanche