Sun, Oct 6, 2019 at 11:55pm
BIEGA BROUGHT IN BY DETROIT
The Detroit Red Wings acquired defenseman Alex Biega from the Vancouver Canucks for winger David Pope.
What does it give the Detroit Red Wings
Detroit needed some defensive depth, especially with injuries already mounting on the NHL roster, so adding Biega here makes sense. He cleared waivers recently, so he will likely head to Grand Rapids (AHL) when veterans Trevor Daley and Jonathan Ericsson return from Injured Reserve.
What does it give the Vancouver Canucks
Pope had a strong training camp with Detroit, so the hope for Vancouver here is that he will continue to trend upward within their organization. The winger has some size and a bit of scoring ability, so look for him to play an important role with Utica (AHL) this season. He is a depth acquisition for the Canucks.
Fantasy impact
There is no fantasy impact here, as Biega and Pope are merely depth players at the highest level.
Player focus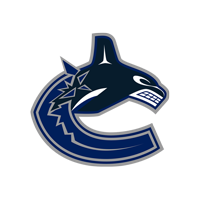 Vancouver Canucks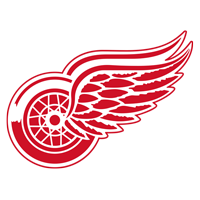 Detroit Red Wings