Sat, Oct 26, 2019 at 9:40pm
RODEWALD FOR WILKIE
The Florida Panthers acquired winger Jack Rodewald from the Ottawa Senators for winger Chris Wilkie.
What does it give the Florida Panthers
In Rodewald, the Panthers land a minor-league veteran who is in his fourth pro season. The 25-year-old winger should provide depth. Rodewald has 10 NHL games on his resume.
What does it give the Ottawa Senators
Wilkie, 23, is completing his NCAA eligibility this year at Colorado College. He is set to become an unrestricted free agent next August (unless the Senators agree to terms with him).
Fantasy impact
There is no fantasy impact here, as neither Rodewald nor Wilkie has much in the way of long-range fantasy upside. Pass on both.
Player focus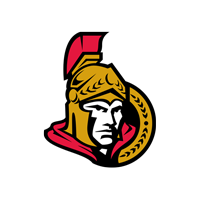 Ottawa Senators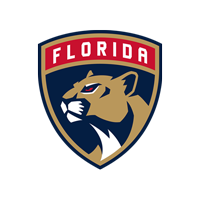 Florida Panthers