Wed, Nov 20, 2019 at 6:35pm
CRAMAROSSA FOR KNOTT
The Chicago Blackhawks acquired forward Joseph Cramarossa from the Pittsburgh Penguins for forward Graham Knott.
What does it give the Chicago Blackhawks
This is a straight swap of minor-league forwards, though Cramarossa is the more proven commodity. He has NHL experience and will provide Chicago with decent depth at the AHL level.
What does it give the Pittsburgh Penguins
Knott is more of a project for the Penguins. Five years younger than Cramarossa, Knott had been toiling in the ECHL this season. A bigger forward, Knott has yet to put it all together in the pro ranks.
Fantasy impact
There is no fantasy impact here, as both players will continue to toil in the minor leagues for the foreseeable future.
Player focus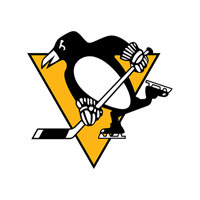 Pittsburgh Penguins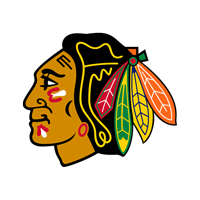 Chicago Blackhawks