Sun, Nov 24, 2019 at 8:41pm
STEPHENS FOR SPENCER
The Tampa Bay Lightning acquired defenseman Devante Stephens from the Buffalo Sabres for defenseman Matt Spencer.
What does it give the Tampa Bay Lightning
This is a straight swap of 22-year-old defensemen who have spent most of 2019-20 in the ECHL. In Stephens, the Lightning get a raw, physical defender with some offensive ability at lower levels. He is a left-handed shooter.
What does it give the Buffalo Sabres
Spencer is a right-shooting defenseman who will head to the ECHL's Cincinnati Cyclones (Buffalo's second minor-league affiliate). He has an all-around game for the lower levels but has had trouble adjusting to the AHL. This gives him new life.
Fantasy impact
There is nothing to see here, as both Stephens and Spencer are far removed from the NHL radar at this time.
Player focus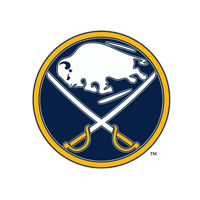 Buffalo Sabres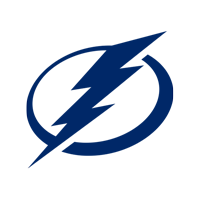 Tampa Bay Lightning