Thu, Dec 12, 2019 at 5:13pm
KASKI FOR WOOD
The Carolina Hurricanes acquired defenseman Oliwer Kaski from the Detroit Red Wings for defenseman Kyle Wood.
What does it give the Carolina Hurricanes
The 24-year-old Kaski is in his first pro season in North America and has struggled a bit to adjust to the different playing style. Still, the Finn has talent so this is a good gamble by Carolina, a team that has had a lot of success with Finnish players in the recent past.
What does it give the Detroit Red Wings
Detroit GM Steve Yzerman is probably looking to make many moves in the coming weeks, since the Red Wings are currently mired in last place in the NHL's overall standings. In Wood, the Wings land a strapping blueliner who has plenty of tools. He should get a shot in Motown.
Fantasy impact
Wood joins his fifth NHL organization (Colorado, Arizona, San Jose, Carolina and Detroit) but is still only 23. Kaski is joining only his second team. Both players should be better off after this trade, as this deal has a strong change-of-scenery feel to it. Both Kaski and Wood should have already been on the fantasy radar, but neither is worth picking up just yet.
Player focus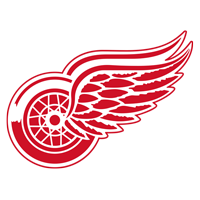 Detroit Red Wings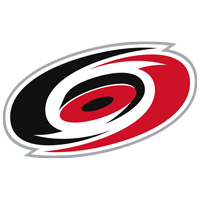 Carolina Hurricanes