Mon, Dec 30, 2019 at 9:25pm
LIGHTNING, DUCKS SWAP AHL PLAYERS
The Tampa Bay Lightning acquired defenseman Patrick Sieloff from the Anaheim Ducks for forward Chris Mueller.
What does it give the Tampa Bay Lightning
The Bolts felt the need to add a little organizational blueline depth here, so Tampa Bay acquired Sieloff (a 25-year-old journeyman who will now join his fourth NHL organization).
What does it give the Anaheim Ducks
Anaheim actually had too many defensemen down on the farm this season, so Sieloff was sacrificed in order to add more AHL scoring depth in the form of veteran Mueller (33).
Fantasy impact
There is nothing to see here, as neither Sieloff nor Mueller is expected to see National Hockey League minutes this season.
Player focus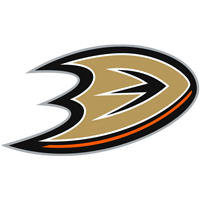 Anaheim Ducks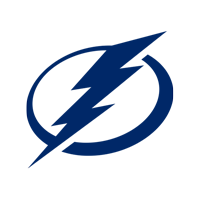 Tampa Bay Lightning