Thu, Jan 2, 2020 at 7:05pm
FROLIK FOR A FOURTH ROUNDER
The Buffalo Sabres acquired right winger Michael Frolik from the Calgary Flames for a fourth-round draft pick in 2020.
What does it give the Buffalo Sabres
Frolik is a veteran two-way winger who is mostly a defensive specialist at this point in his career. He has just five goals and 10 points in 38 games so far in 2019-20 but produced 16 goals and 34 points last season. Buffalo is banking on the Czech to bounce back in his new surroundings. Frolik's cap hit is at $4.3 million.
What does it give the Calgary Flames
The Flames gave up on Frolik in order to acquire the fourth rounder in '20 that originally belonged to the Sharks (which was dealt to Montreal, then to Buffalo and now to Calgary). Frolik had been a healthy scratch four times already this season, so a change of scenery was in order for all parties concerned.
Fantasy impact
Do not expect a major offensive revival from Frolik in Buffalo, although he should be able to improve his production with the Sabres. That is not enough to warrant fantasy pickup consideration at this time.
Player focus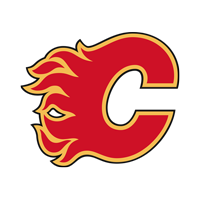 Calgary Flames
a fourth-round draft pick in 2020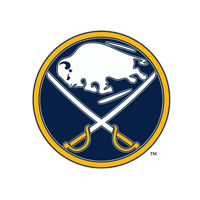 Buffalo Sabres