Tue, Jan 7, 2020 at 6:20pm
DAUPHIN FOR McCARRON
The Montreal Canadiens acquired forward Laurent Dauphin from the Nashville Predators for forward Michael McCarron.
What does it give the Montreal Canadiens
This is a classic change-of-scenery trade involving a pair of AHL forwards with NHL experience. Dauphin is a local product from just outside Montreal who joins his fourth organization but is still only 24 years old.
What does it give the Nashville Predators
McCarron is bigger than Dauphin and has even better draft pedigree as the 25th overall selection in 2013 (Dauphin went 39th overall that year). Both AHLers will try to jump-start their respective careers.
Fantasy impact
There is nothing to see here from a fantasy standpoint, as both Dauphin and McCarron face an uphill battle just to get back to the big league.
Player focus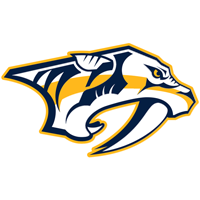 Nashville Predators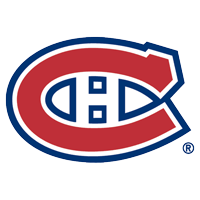 Montreal Canadiens