Fri, Jan 17, 2020 at 2:55pm
NYBERG FOR PALVE
The Pittsburgh Penguins acquired defenseman John Nyberg from the Dallas Stars for center Oula Palve.
What does it give the Pittsburgh Penguins
In Nyberg, the Penguins acquire a 23-year-old Swede who was drafted 165th overall in 2014. He has spent parts of the last three campaigns in North America but has yet to appear in an NHL game. He will provide depth in the AHL.
What does it give the Dallas Stars
Palve turns 28 next month, so he is a lot older than Nyberg. However, 2019-20 represents his first season in North America. An unrestricted free agent after this season, Palve will try to earn another contract with the Stars.
Fantasy impact
Neither Nyberg nor Palve have much in the way of fantasy upside, so both can continue to be ignored in all league formats.
Player focus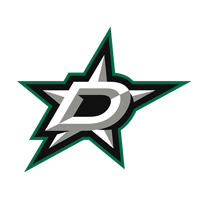 Dallas Stars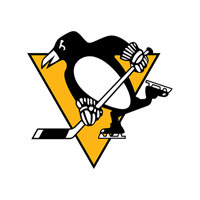 Pittsburgh Penguins