Tue, Feb 18, 2020 at 2:38pm
DYLAN DEMELO DEALT TO WINNIPEG
The Winnipeg Jets acquired defenseman Dylan Demelo from the Ottawa Senators for a third-round draft pick in 2020.
What does it give the Winnipeg Jets
The Jets have been expected to add a major defenseman all season long, but instead have just made smaller moves to patch holes. Demelo is a solid addition capable of playing top-four D-man minutes if need be. He is relatively cheap ($900,000 cap hit) and is scheduled for unrestricted free agency on July 1. This is a low-risk move for Winnipeg.
What does it give the Ottawa Senators
For the Senators, adding another third-round draft pick in '20 is good business for a defenseman on an expiring contract. Furthermore, moving Demelo out should give the likes of Erik Brannstrom, Christian Jaros and others more of an opportunity to permanently stick at the NHL level. This trade helps both teams.
Fantasy impact
Demelo was an important player for the Senators, but his role should remain so with his new team. His fantasy value remains fairly negligible, though.
Player focus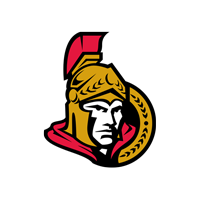 Ottawa Senators
a third-round draft pick in 2020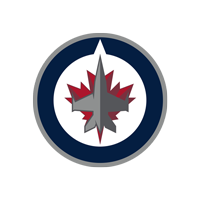 Winnipeg Jets