Wed, Feb 19, 2020 at 10:50pm
BERUBE BROUGHT IN BY THE RANGERS
The New York Rangers acquired goaltender Jean-Francois Berube from the Philadelphia Flyers for future considerations.
What does it give the New York Rangers
With the Rangers now employing a three-goalie system (rookie Igor Shesterkin, Alexandar Georgiev and veteran Henrik Lundqvist), the team has added Berube here for AHL depth. This could also lead to another trade involving one of New York's current netminders.
What does it give the Philadelphia Flyers
The Flyers are deep in pro goaltenders this season, so moving out Berube to the Rangers solves their numbers game to some extent. Alex Lyon, Kirill Ustimenko and Felix Sandstrom will continue to toil in the minors as depth options behind NHLers Carter Hart and Brian Elliott.
Fantasy impact
There is no fantasy value in Berube, who will continue to toil at the American Hockey League level. There are now three NHL 'tenders ahead of him on the depth chart.
Player focus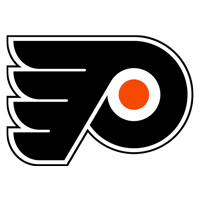 Philadelphia Flyers
future considerations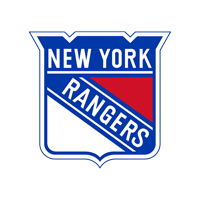 New York Rangers