Thu, Feb 20, 2020 at 2:55pm
MARTEL FOR GRECO
The Florida Panthers acquired winger Danick Martel from the Tampa Bay Lightning for winger Anthony Greco.
What does it give the Florida Panthers
Martel has appeared in 13 NHL games with both Tampa Bay and Philadelphia but has spent all of 2019-20 (so far) in the AHL. The 25-year-old might get an opportunity with Florida, something he was unlikely to receive again had he remained with the Lightning.
What does it give the Tampa Bay Lightning
Greco, 26, is a speedy winger capable of playing on either side of center. Like Martel, he has produced good numbers at lower levels but is still waiting for his big opportunity in the NHL. He is unlikely to receive it in Tampa Bay however, as the Lightning are Cup contenders.
Fantasy impact
Both Martel and Greco can at best be considered fantasy dark horses in the deepest of keeper leagues. Even that seems like a bit of a stretch at this point.
Player focus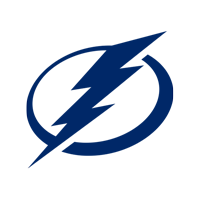 Tampa Bay Lightning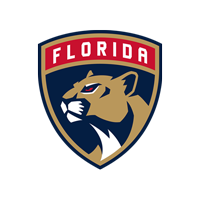 Florida Panthers