Sun, Feb 23, 2020 at 10:29pm
KOVALCHUK TO THE CAPITALS!
The Washington Capitals acquired winger Ilya Kovalchuk from the Montreal Canadiens for a third-round draft pick in 2020.
What does it give the Washington Capitals
The Capitals have been struggling a bit lately, so it is no surprise that they made a few moves before the trade deadline. After landing defenseman Brendena Dillon from San Jose, Washington now gets another scoring winger in veteran Kovalchuk (who can play either wing position). His arrival should give the Caps a little more scoring depth (and another solid power-play weapon). He will get to play with fellow Russians Alex Ovechkin, Evgeny Kuznetsov, Dmitry Orlov and Ilya Samsonov in Washington.
What does it give the Montreal Canadiens
From an asset management standpoint, landing a third-round draft pick in '20 for a couple of months of production from Kovalchuk is excellent work by Montreal GM Marc Bergevin. However, losing the veteran Russian sniper will hurt the Canadiens' playoff chances moving forward. Therefore, the team either is hoping for some of their younger forwards to step up down the stretch this season or perhaps Bergevin will plug the hole by acquiring someone else before the trade deadline. Either way, the team will miss Kovalchuk's production.
Fantasy impact
Kovalchuk proved to be a really good fit in Montreal, so it remains to be seen whether he can fit in just as well in D.C. While his fantasy stock should remain solid, it is no guarantee that Kovalchuk will continue to put up good numbers with his new team (since he may not see as much ice time as he was getting in Montreal). If Kovalchuk is available, however, pick him up without hesitation.
Player focus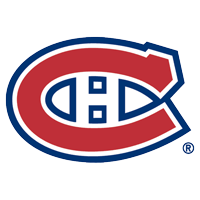 Montreal Canadiens
a third-round draft pick in 2020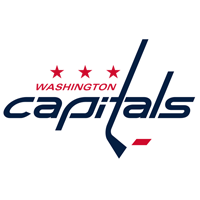 Washington Capitals