Mon, Feb 24, 2020 at 9:41am
AVALANCHE ADD NAMESTNIKOV
The Colorado Avalanche acquired forward Vladislav Namestnikov from the Ottawa Senators for a fourth-round draft pick in 2021.
What does it give the Colorado Avalanche
In Namestnikov, the Avalanche acquire a solid, versatile forward to help curb some of their injury woes up front. Colorado is currently missing forwards Mikko Rantanen, Nazem Kadri, Matt Calvert and Colin Wilson, so Namestnikov should help in the short term. The Russian's cap hit ($3.25 million) expires at the end of this season.
What does it give the Ottawa Senators
The Senators originally dealt their own fourth-round draft pick in '21 (plus marginal defense prospect Nick Ebert) to get Namestnikov, so Ottawa basically got a wash in this whole scenario. The Sens have a plethora of young forwards to help curb the loss of Namestnikov moving forward, plus veteran Bobby Ryan is expected back soon.
Fantasy impact
Namestnikov could be a decent short-term pickup now that he is Colorado, but his value will take a major hit when the likes of Kadri, Calvert and Rantanen return to the lineup.
Player focus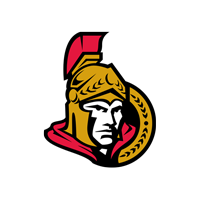 Ottawa Senators
a fourth-round draft pick in 2021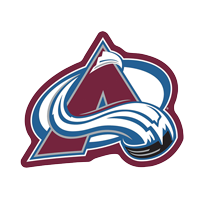 Colorado Avalanche