Mon, Feb 24, 2020 at 11:45am
MARLEAU MOVES TO PITTSBURGH
The Pittsburgh Penguins acquired winger Patrick Marleau from the San Jose Sharks for a conditional third-round draft pick in 2021.
What does it give the Pittsburgh Penguins
The swift-skating veteran should be a nice fit for a Penguins team that can skate with just about any team in the league. Marleau is a complementary winger at this late stage of his career but is likely to find his way in a top-six forward role with the playoff-bound Pens. If Pittsburgh wins the Stanley Cup this year, Marleau may decide to call it a career.
What does it give the San Jose Sharks
After bringing back the legendary Shark, GM Doug Wilson decided to give Marleau one more opportunity to win the Stanley Cup. If the Penguins fulfill Marleau's dream, then the third-round draft pick involved in this trade will become a second-round pick. It seems like a great haul for the Sharks in exchange for a 40-year-old forward on his last legs.
Fantasy impact
Even at this late stage of his NHL career, Marleau sees his stock move back up with this move to Pittsburgh. Will he play with Sidney Crosby? Will he play with Evgeni Malkin? Will he play a bottom-six forward role? Marleau's late-season fantasy value is completely dependent on his center in Pittsburgh. That said, he is worth picking up as a high-ceiling winger.
Player focus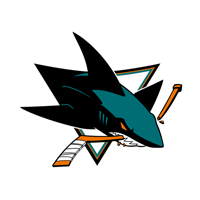 San Jose Sharks
a conditional third-round draft pick in 2021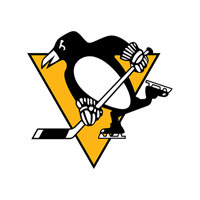 Pittsburgh Penguins