Mon, Feb 24, 2020 at 11:48am
DEREK GRANT GOES TO PHILADELPHIA
The Philadelphia Flyers acquired forward Derek Grant from the Anaheim Ducks for a conditional fourth-round draft pick in 2020 and forward Kyle Criscuolo.
What does it give the Philadelphia Flyers
The Flyers added fourth-line center candidate Nate Thompson in a deal with Montreal earlier, and now they get another one in Grant. Will both Grant and Thompson play on the same line (fourth) in Philadelphia? Will they share the fourth-line center role? Stay tuned.
What does it give the Anaheim Ducks
The fourth-round draft pick is the main piece coming back to Anaheim in this deal in exchange for the club's fourth-line center. Grant was enjoying a solid season in Anaheim but he was a pending unrestricted free agent making very little money. Criscuolo is an AHL body.
Fantasy impact
Grant will likely play less in Philadelphia on a playoff contender, so his numbers should slow down with the Flyers. It is time to sell high on Grant in virtually all fantasy formats. Criscuolo has no fantasy value.
Player focus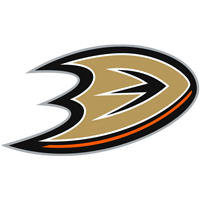 Anaheim Ducks
a fourth-round draft pick in 2020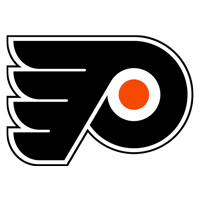 Philadelphia Flyers