Mon, Feb 24, 2020 at 11:47am
SIMMONDS SENT TO BUFFALO
The Buffalo Sabres acquired winger Wayne Simmonds from the New Jersey Devils for a conditional fifth-round draft pick in 2021.
What does it give the Buffalo Sabres
The Sabres were expected to be sellers at the deadline. Instead, the team lands a bruising power forward in Simmonds (a player in decline since leaving Philadelphia a year ago). Simmonds can become an unrestricted free agent on July 1 but he will audition his services with Buffalo down the stretch. The Sabres clearly still have eyes on making the playoffs, though they may still sell other players before the trade deadline.
What does it give the New Jersey Devils
Simmonds failed to get back to the player he was while with the Flyers during his brief time in New Jersey. So, the Devils sent him to Buffalo in exchange for a conditional fifth in '21 that can become a fourth-round draft pick in the same year if the Sabres reach the Stanley Cup playoffs AND Simmonds appears in at least 10 games. This is a very good deal for New Jersey as they continue their rebuilding process for the foreseeable future.
Fantasy impact
Simmonds could see a small spike in fantasy value down the stretch with the Sabres, ESPECIALLY if he gets to play on Buffalo's No. 1 power-play unit. Otherwise, he may not have enough value to pick up down the stretch.
Player focus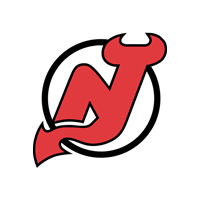 New Jersey Devils
a fifth-round draft pick in 2021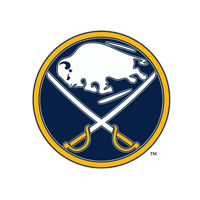 Buffalo Sabres