Mon, Feb 24, 2020 at 12:35pm
MONTREAL MOVES MATTHEW PECA TO OTTAWA
The Ottawa Senators acquired forward Matthew Peca from the Montreal Canadiens for a seventh-round draft pick in 2022 and center Aaron Luchuk.
What does it give the Ottawa Senators
Peca is a journeyman forward who might get a chance to showcase his bottom-six forward skills with Ottawa down the stretch. The Senators did not give up much for him.
What does it give the Montreal Canadiens
In exchange for Peca, a pending unrestricted free agent, the Canadiens get a seventh in '22 and a minor-league center in Luchuk (he is more of an ECHL player than an AHL player).
Fantasy impact
There is nothing to see here from a fantasy standpoint.
Player focus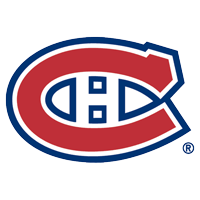 Montreal Canadiens
a seventh-round draft pick in 2022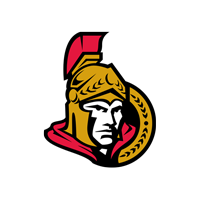 Ottawa Senators