Mon, Feb 24, 2020 at 1:21pm
ATHANASIOU ADDED BY THE OILERS
The Edmonton Oilers acquired forward Andreas Athanasiou and winger Ryan Kuffner from the Detroit Red Wings for forward Sam Gagner, a second-round draft pick in 2020 and a second-round draft pick in 2021.
What does it give the Edmonton Oilers
In Athanasiou, the Oilers acquire arguably the only player in the entire National Hockey League who can keep up with Connor McDavid from a sheer speed standpoint. Athanasiou has played all three forward positions in Detroit but he appears to be the handpicked choice to play on McDavid's wing with the Oilers. Does Athanasiou have enough hockey sense to shine in that role? Stay tuned.
What does it give the Detroit Red Wings
Red Wings GM Steve Yzerman decided to part ways with Athanasiou after the latter spent parts of five seasons with Detroit. Yzerman took advantage of his predecessor's familiarity with Athanasiou, as Oilers GM Ken Holland used to hold the same role in Detroit. Yzerman receives two seconds and journeyman forward Sam Gagner in return. This trade could become a steal for either side.
Fantasy impact
It all depends on whether Athanasiou can be a fit with McDavid. Until he proves he CANNOT handle the role, Athanasiou should be picked up in all fantasy formats for at least the rest of 2019-20. He has a chance to make a massive fantasy impact but he also needs to change his game a little bit in order to thrive as McDavid's winger. Gagner's fantasy value has been destroyed after this trade, so he can be safely dropped in all formats. As for Kuffner, he does not appear to have much NHL upside at this point in his professional career.
Player focus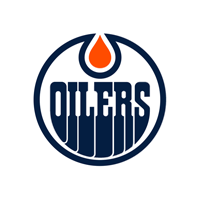 Edmonton Oilers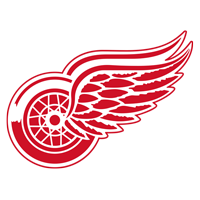 Detroit Red Wings
a second-round draft pick in 2021
a second-round draft pick in 2020