Mon, Feb 24, 2020 at 2:46pm
DALLAS DEALS DJUSE TO FLORIDA
The Florida Panthers acquired defenseman Emil Djuse from the Dallas Stars for a sixth-round draft pick in 2020.
What does it give the Florida Panthers
The Panthers are a little thin on blueline prospects (and probably need an upgrade at the NHL level too), so adding Djuse makes some sense here. He turns 27 in late October, and can become a restricted free agent on July 1, so Florida will probably give Djuse a look at some point before the end of 2019-20 in order to evaluate his prospects for the future.
What does it give the Dallas Stars
A Swedish free agent signing in 2019, Djuse failed to make the Stars out of training camp this season and never made much of an impact on the organization. So, Dallas decided to trade him to the Panthers in order to add a sixth in this year's draft. That is pretty good asset management for Stars GM Jim Nill. Djuse was a bit of a disappointment for Dallas.
Fantasy impact
There is no fantasy impact here because Djuse is not a lock to ever play regularly at the NHL level.
Player focus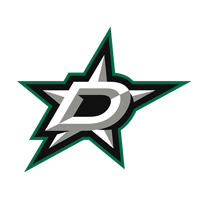 Dallas Stars
a sixth-round draft pick in 2020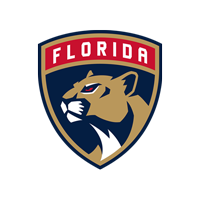 Florida Panthers