Mon, Feb 24, 2020 at 2:59pm
DEVIN SHORE DEALT TO COLUMBUS
The Columbus Blue Jackets acquired forward Devin Shore from the Anaheim Ducks for winger Sonny Milano.
What does it give the Columbus Blue Jackets
Shore is a serviceable and versatile forward who will provide depth with Columbus. The Blue Jackets are in the thick of the playoff race in the Metropolitan Division but have suffered a wealth of injuries this season. Shore may not be enough of an impact forward to help them get into the spring dance.
What does it give the Anaheim Ducks
Milano is far more talented than Shore but he has had off-ice issues this season. His scoring ability alone should give him the opportunity to redeem himself on a rebuilding club in Anaheim. This is a good gamble for the Ducks, who have a good array of prospects but lack quality young NHLers at this time.
Fantasy impact
Milano might be a decent pickup down the stretch in some fantasy formats, but consider him mostly a dark horse at this point. Shore lacks fantasy oomph.
Player focus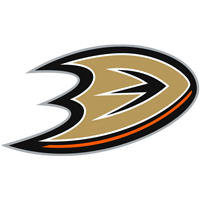 Anaheim Ducks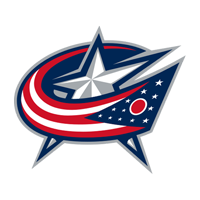 Columbus Blue Jackets