Mon, Feb 24, 2020 at 2:59pm
HOLZER FOR IRWIN
The Nashville Predators acquired defenseman Korbinian Holzer from the Anaheim Ducks for defenseman Matt Irwin and a sixth-round draft pick in 2022.
What does it give the Nashville Predators
This is mostly a depth deal involving two depth defensemen. Holzer is a right-shooting defenseman, so he may displace Yannick Weber on Nashville's third pairing.
What does it give the Anaheim Ducks
Irwin will provide depth much in the same manner Holzer did for Anaheim. Irwin is a little more versatile as a left-shooting D-man capable of playing on either side of the ice.
Fantasy impact
There is nothing to see here from a fantasy perspective.
Player focus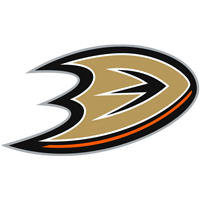 Anaheim Ducks
a sixth-round draft pick in 2022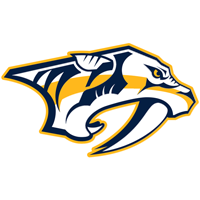 Nashville Predators