Mon, Feb 24, 2020 at 2:59pm
DJOOS FOR SPRONG
The Anaheim Ducks acquired defenseman Christian Djoos from the Washington Capitals for winger Daniel Sprong.
What does it give the Anaheim Ducks
In a deal of young pros with NHL experience, Djoos should get another shot at regular playing time at the NHL level with Anaheim. Once a franchise that was loaded with defense prospects, the Ducks now need more of them. So, Djoos was a good pickup at this time.
What does it give the Washington Capitals
Djoos fell out of favor in Washington this season, so a change of scenery was in the offing. Sprong probably needed another change of scenery too, although he may not make an impact in D.C. until 2020-21 or later. Sprong is scheduled to become an RFA this summer.
Fantasy impact
Both Djoos and Sprong should improve their fantasy stock after this deal, albeit mostly in keeper leagues. Sprong might become a productive Cap if newly-acquired winger Ilya Kovalchuk decides to sign elsewhere. Djoos may not have as much fantasy value as Sprong but he could be a safer keeper option.
Player focus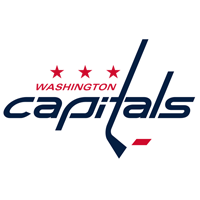 Washington Capitals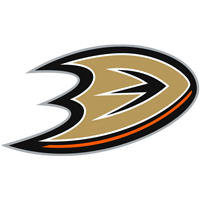 Anaheim Ducks