Mon, Feb 24, 2020 at 2:59pm
HANNIKAINEN HEADS TO ARIZONA
The Arizona Coyotes acquired winger Markus Hannikainen from the Columbus Blue Jackets for a conditional seventh-round draft pick in 2020.
What does it give the Arizona Coyotes
Hannikainen is a depth winger with NHL experience who should serve as a role player down the stretch (either in the NHL or at the AHL level, where he was playing before the deal). The Finn is a potential UFA this summer.
What does it give the Columbus Blue Jackets
Columbus decided to move on from Hannikainen here, even though they may not get anything in return (Hannikainen must appear in 10 games for Arizona for the Blue Jackets to acquire the draft pick involved in this deal).
Fantasy impact
There is nothing to see here from a fantasy perspective.
Player focus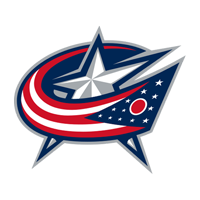 Columbus Blue Jackets
a conditional seventh-round draft pick in 2020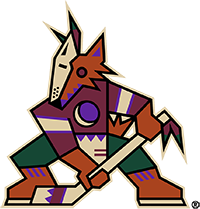 Arizona Coyotes