Mon, Feb 24, 2020 at 2:59pm
DAVIDSON DEALT TO SAN JOSE
The San Jose Sharks acquired defenseman Brandon Davidson from the Calgary Flames for future considerations.
What does it give the San Jose Sharks
This is a depth move by San Jose, who currently has injury issues along the blueline to deal with. Davidson is on a cheap, expiring contract so expect him to play out the regular season as a depth option for the Sharks.
What does it give the Calgary Flames
Calgary acquired two defensemen for draft picks earlier on deadline day in Derek Forbort and Erik Gustafsson. Therefore, they needed to make room on the roster for them. So, they moved Davidson on for very little in return.
Fantasy impact
There is nothing to see here from a fantasy standpoint.
Player focus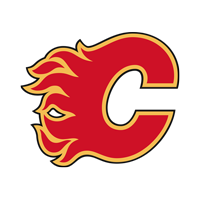 Calgary Flames
future considerations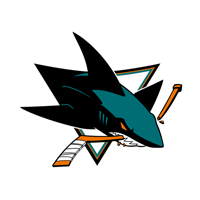 San Jose Sharks