Mon, Feb 24, 2020 at 2:59pm
PERSSON PICKED UP BY ANAHEIM
The Anaheim Ducks acquired defenseman Joel Persson from the Edmonton Oilers for goaltender Angus Redmond and a conditional seventh-round draft pick in 2022.
What does it give the Anaheim Ducks
In Persson, the Ducks acquire an offensive defenseman who turns 26 next month. He is a restricted free agent this summer but Anaheim obviously feels he has some untapped upside.
What does it give the Edmonton Oilers
The Oilers have better defense prospects than Persson, so it makes sense that they moved him on in exchange for a depth goaltender in Redmond and a conditional seventh in '22.
Fantasy impact
Persson may be on the keeper radar but he is on the outer edges at this point. The move to Anaheim could help, though. Redmond has no fantasy value whatsoever until he moves up the depth chart in Edmonton.
Player focus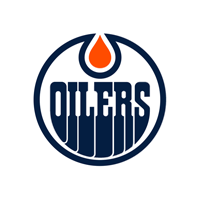 Edmonton Oilers
a conditional seventh-round draft pick in 2022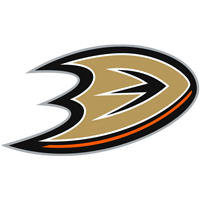 Anaheim Ducks