Fri, Sep 11, 2020 at 8:12pm
MINNESOTA BRINGS IN BJUGSTAD
The Minnesota Wild acquired center Nick Bjugstad from the Pittsburgh Penguins for a conditional seventh-round draft pick in 2021.
What does it give the Minnesota Wild
For the Wild, this deal is a zero-risk move to acquire a center with some offensive ability and NHL experience. Bjugstad has had serious back woes and underwent surgery to repair a herniated disc earlier this year, so he may not be ready to play whenever 2020-21 begins. That said, Minnesota essentially dealt little in return and got Pittsburgh to pay half of Bjugstad's 2020-21 salary-cap hit. He will become an unrestricted free agent after that.
What does it give the Pittsburgh Penguins
For the Penguins, this trade was a classic salary dump because the team has restricted free agents to sign (and other moves they would like to make). Retaining half of Bjugstad's 2020-21 cap hit is not great for the Penguins, but it is short-term pain for long-term gain. Bjugstad's injury history made him difficult to trade. Bjugstad's health and performance will determine whether the draft pick will be headed to Pittsburgh in 2021.
Fantasy impact
Bjugstad should not be drafted (or picked up) until he proves he can make it all the way back from back surgery. Perhaps in leagues that allow stashing players on Injured Reserve, he is worth a flier. Otherwise, do not draft Bjugstad.
Player focus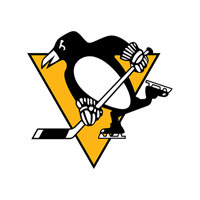 Pittsburgh Penguins
a conditional seventh-round draft pick in 2021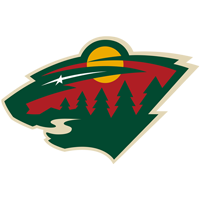 Minnesota Wild